We would like to thank the below businesses and individuals for their very generous donation to the CenCal Cosmos. These donations go directly towards helping children play soccer who otherwise may not have the opportunity.
Want to see you name or logo here? Complete the DONATION FORM or Contact office@cencalcosmos.com to find out how to support CenCal Cosmos.
Galaxy Level
Borrelli and Associates, Inc.
DUO Farms
Hungry Howie's, Clovis CA
Kheradpir, DMD, MD, Inc.
Thompson Physical Therapy
Top Gun Almond, Inc.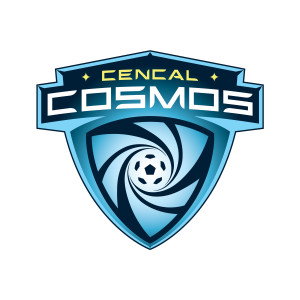 Star Level
Andrea DeShayes
Castaneda Engineering Inc.
Clenney Farms
Jose Osornio
Lance Larsen, M.D.
Morgan Stanley LLC
Thomas & Jacqueline Spencer
Fire System Solutions, Inc.
Clawson Honda
7-11 Cedar & Ashlan Store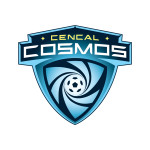 Planet Level
Blue Turtle Express, Kerman, CA
Fleurichi Express Sushi
Gordon's Quick Lube & Auto Center
Lisa Zito
Rusel B Dela O Parez
Super Mercado La Estrella
Talley Transport/San Joaquin Sand & Gravel
Vivekananthan Ratnam